The images linked below are copyrighted works. They may not be copied, uploaded to another site, or in any other way distributed without the prior permission of the artist.
---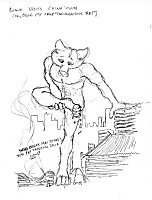 Rogue has big trouble
in little Chinatown.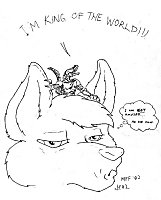 King of the World.
We are not amused.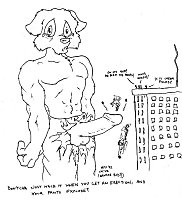 Has this sort of thing
ever happened to you?